Save Time and Money Through Accounts Payable Automation.
Reduce inefficiencies and expenses by automating Appraisal Management Company payments processes and reducing the time you spend on processing payments. Build relationships with your Appraisers by offering expedited payment options.
The Appraisal Management Company Payments Process.
Onboarding
Our staff onboards your Appraisers to be paid through the platform.
Invoice Submission
All payments are processed through the Sekady platform.
Payment
Appraisers are given the option of taking standard payments or electing to expedite their payment.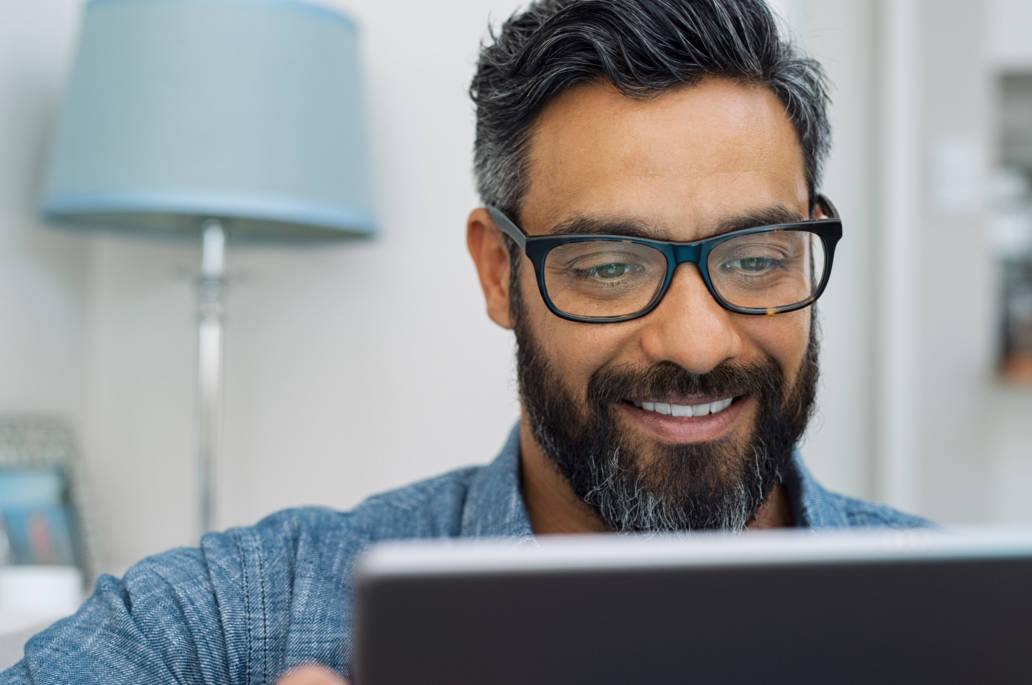 Let us take care of your payments.
Reduce your back-office paperwork and let Sekady Capital handle all of your Appraiser payments.
Sekady provides:
All onboarding of your Appraisers
Ongoing white-glove support
Real-time data reporting
In addition to saving resources, AMC accounts payable automation helps build good relationships with your Appraisers by offering flexible payment options! See how Residential Home Appraiser Tom Bartley saves time and frustration by factoring all of his invoices through Sekady Capital.
See how Axis Appraisal Management Solutions uses AMC accounts payable automation to provide payment flexibility to Appraisers while reducing internal inefficiencies in their payment processes.
One of the things I like best about Sekady is that they treat the appraisers as if they were the clients themselves.