Manage Construction Projects a Better Way.
Construction Project Management gets more difficult by the day. Let us show you how leveraging simple, yet powerful software can help you stay ahead.
Construction Project Management. Simplified.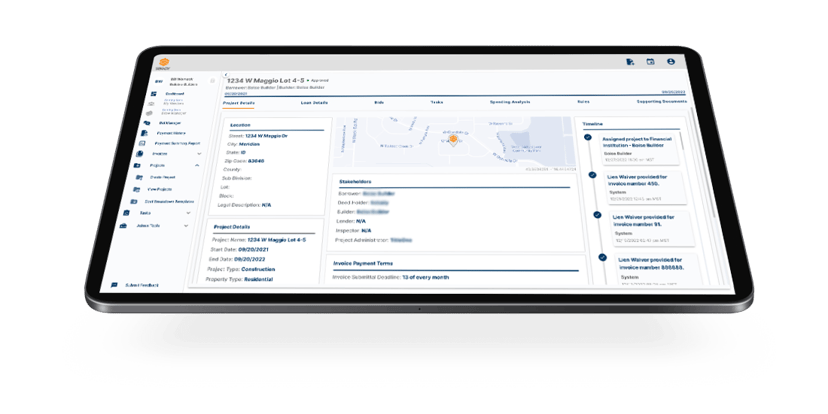 Secure digital payments to Trades and Vendors is just a piece of the overall project management puzzle. Sekady's construction project management platform helps you stay organized, track progress, and centralize vertical builds.
Send out bid requests and manage, approve, or decline bids
Assign and track tasks to Trades on a per-project level
Stay on top of budgets and expense-tracking on your projects
More features and improvements are being added all the time, but we stick to our guiding principle of being transformative in technology while keeping it simple.
Lien Waiver Protection with Every Invoice Paid.
Mechanical liens are never a problem, until they are. You can protect your business by providing digital payments to Trades and Vendors. When you do, the Payee signs a digital lien release before a payment can be scheduled.
The lien waiver is then stored on our platform on a project level if needed for later reference. Why not add the extra layer of protection a lien waiver provides?
Sekady's construction project management platform includes this and more!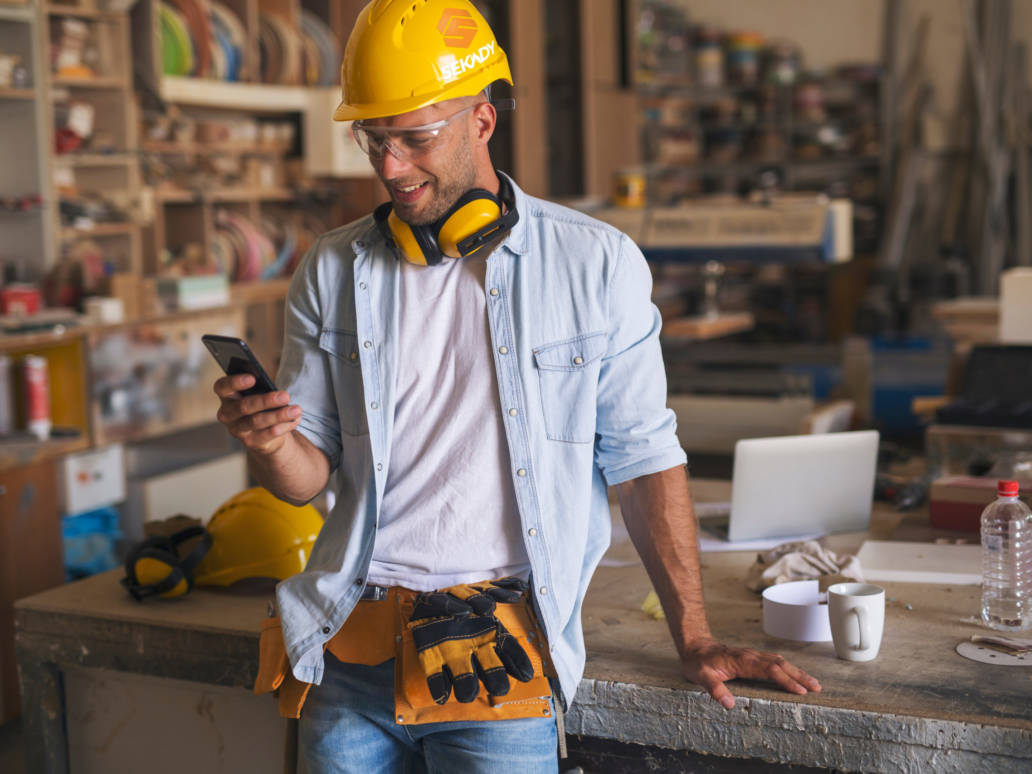 Eliminate Payment Process Headaches.
Digitizing and streamlining your payments to Trades and Vendors improves payment efficiency by removing costly check-writing, manual invoice management, and offering multiple payment options to your construction partners. Not only that, but digital payments are much more secure than traditional methods with Sekady's bank-grade security.
Builders are saving up to 3 full days of invoicing work per month on the Sekady platform, and keeping their construction partners happy by giving them fast, secure payment options. How much are manual payment processes really costing you?
"We feel so grateful to be part of the Sekady Family. Not only has Sekady helped us grow our business exponentially they have helped eliminate many of the common "growing pains" for businesses. I love the online platform, as well as, the ability to manage our business right from the job site on the mobile app."