Digitize and Improve Efficiencies for Your Construction Loans.
Reduce the time and resources your team spends on manual tasks and automate them through technology. Streamline construction disbursements, manage draw requests and inspections, and get full visibility into project statuses and budgets.
There's a Better Way to pay Subcontractors and Vendors through Controlled Construction Disbursements.
The Construction Disbursements Process
1
Onboarding
Our staff onboards Subcontractors and vendors to be paid
2
Invoice Submission
All draws processed through the platform
3
Approval
Oversight and approval on payments to maintain internal controls
4
Lien Waivers
Signed and captured electronically
5
Payment
Subcontractors can choose expedited or standard payment options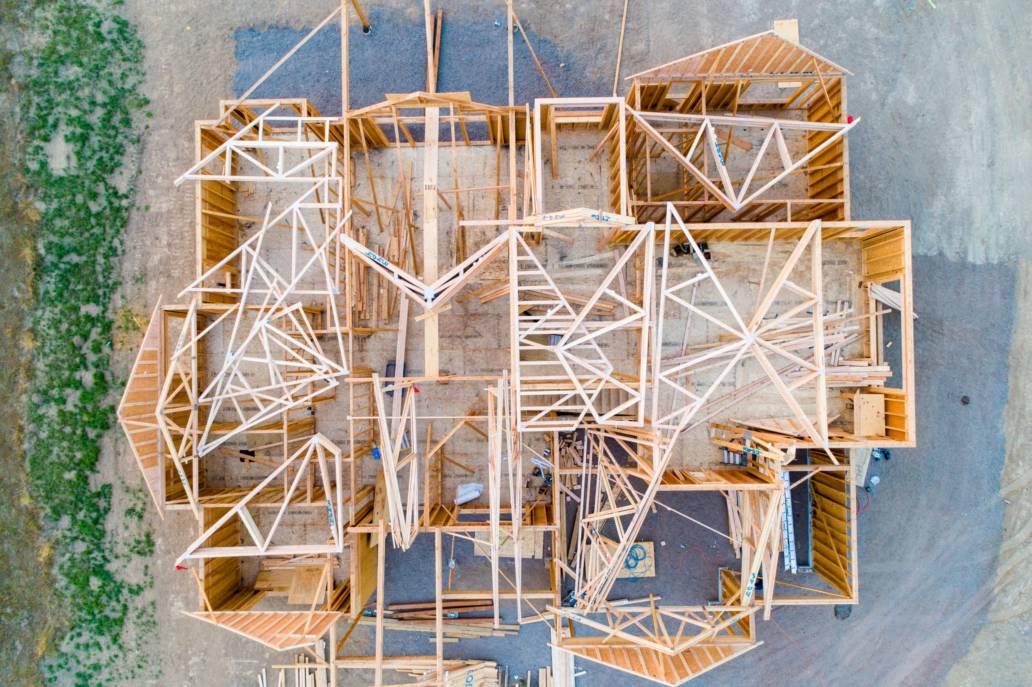 Schedule and manage inspections through the Sekady platform. Bring your own or source new Inspectors!
Lien Waiver Protection with Every Invoice Paid.
Mechanical liens are never a problem, until they are. Protect your project by paying Subcontractors and Vendors through the Sekady platform. When you do, the Payee must sign a digital lien release before a payment can be scheduled. The lien waiver is then stored on our platform.