Optimize your draw and funds control processes.
Provide complete visibility from Lender to Subcontractor in a comprehensive, easy-to-use platform, it's funds control software made for you.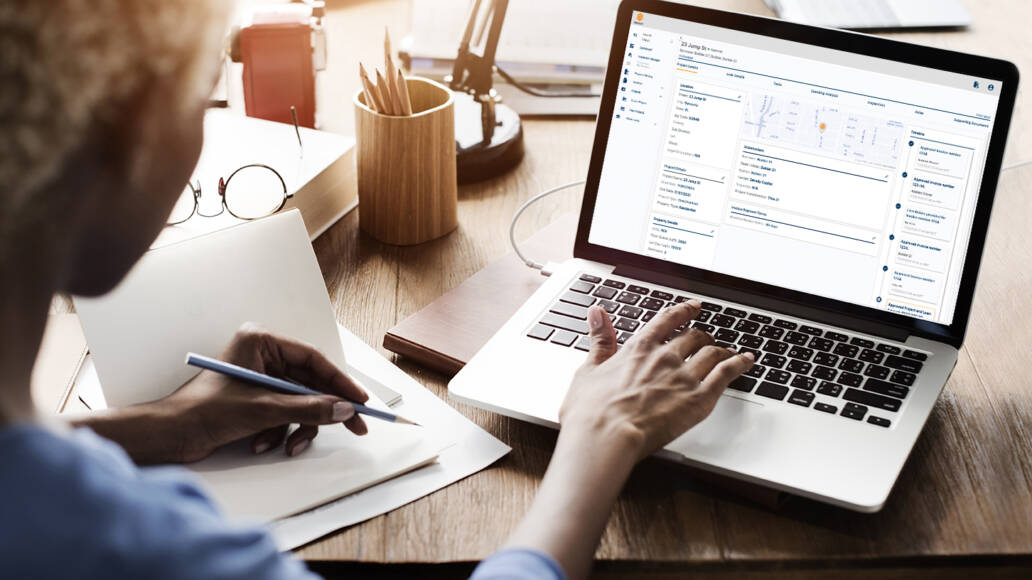 Get Rid of Subcontractor and Vendor Payment Headaches.
Stop writing costly paper checks by paying Subcontractors, Builders, and other vendors via ACH
Maintain security by reducing risky check-writing and switching to digital payments (Sekady is now SOC2 Certified!)
Improve visibility for Lenders, Builders, and Subcontractors by providing full payment transparency
Never Lose an Important Document Again.
Store all documents such as lien waivers, payment histories, inspections, invoices and more securely within the platform
Funds control software should help you stay organized. Categorize and access all your important documents within the project loan file.
Watch this short video and learn how Sekady helps Funds Control Companies streamline workflows and improve efficiency.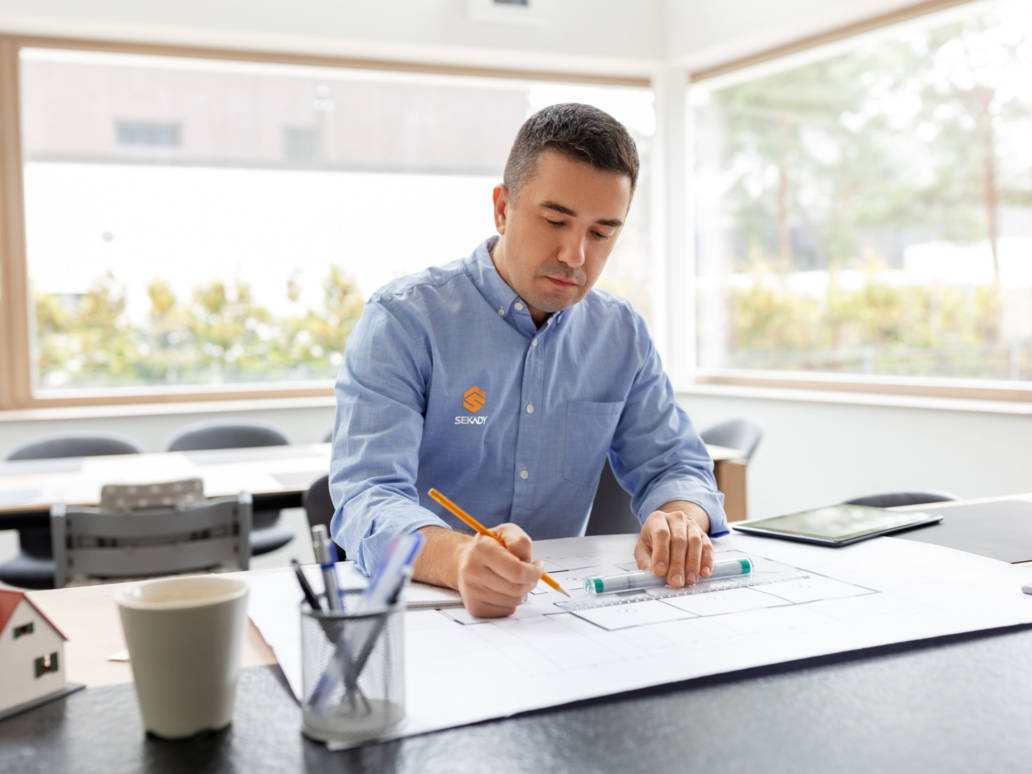 Inspections are key to your projects' success. A clunky inspection process can quickly derail an otherwise successful project.
Assign Inspectors to your projects
Get up-to-the minute summaries and pictures
Generate shareable reports
Pay Inspectors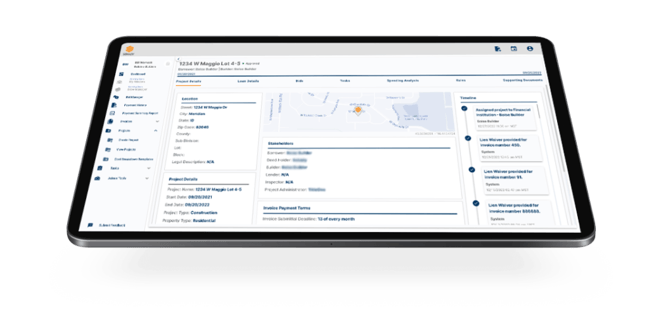 All-Digital, Easily Accessible Lien Releases.
Lien releases in a flash. Collecting lien releases is often a time-consuming and frustrating process. Now you can get signatures and schedule payments in just minutes. Lien waivers are then stored on the platform at a project level for easy reference.