Be Your Trades' Favorite Builder with Fast, Secure Digital Payments.
Building gets more challenging and complex by the day. Keeping your Trades happy with fast, secure digital payments is the best way to make sure you stay on schedule and profitable.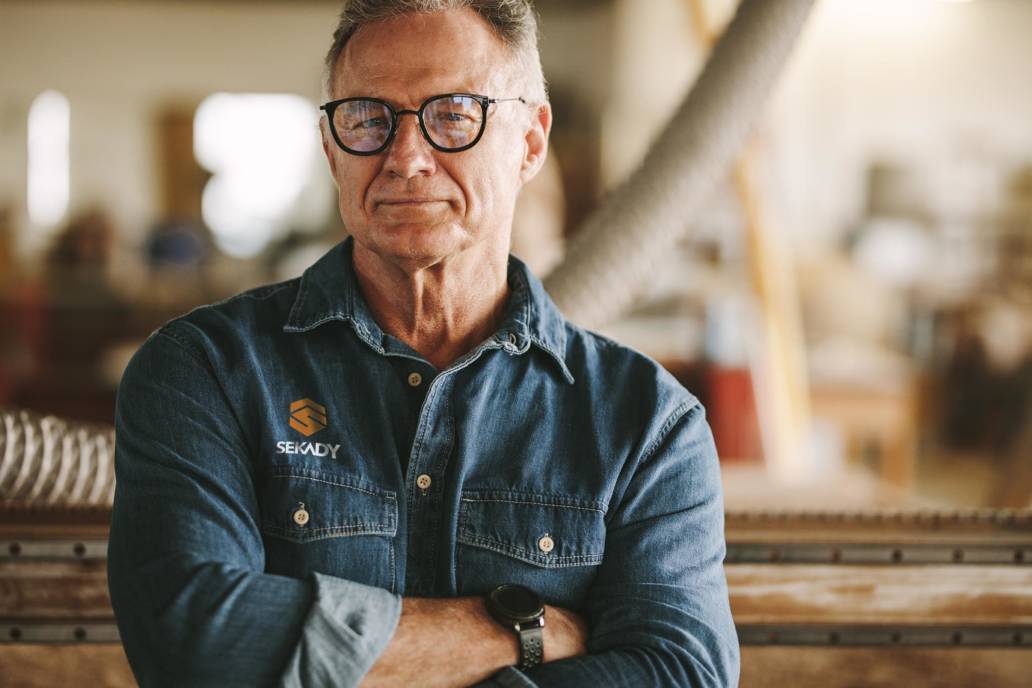 Eliminate Payment Process Headaches with General Contractors Digital Payments.
Digitizing and streamlining your vendor payments improves payment efficiency by removing costly check-writing, manual invoice management, and offering multiple payment options to your construction partners. General Contractors digital payments will make you your Trade Partners' favorite General Contractor.
General Contractors are saving up to 3 full days of invoicing work per month on the Sekady platform, and keeping their construction partners happy by giving them fast, secure payment options. How much are manual payment processes really costing you?
Lien Waiver Protection with Every Invoice Paid.
Mechanical liens are never a problem, until they are. Protect your business by paying Trades and Vendors through the Sekady platform. When you do, the Payee must sign a digital lien release before a payment can be scheduled. The lien waiver is then stored on our platform.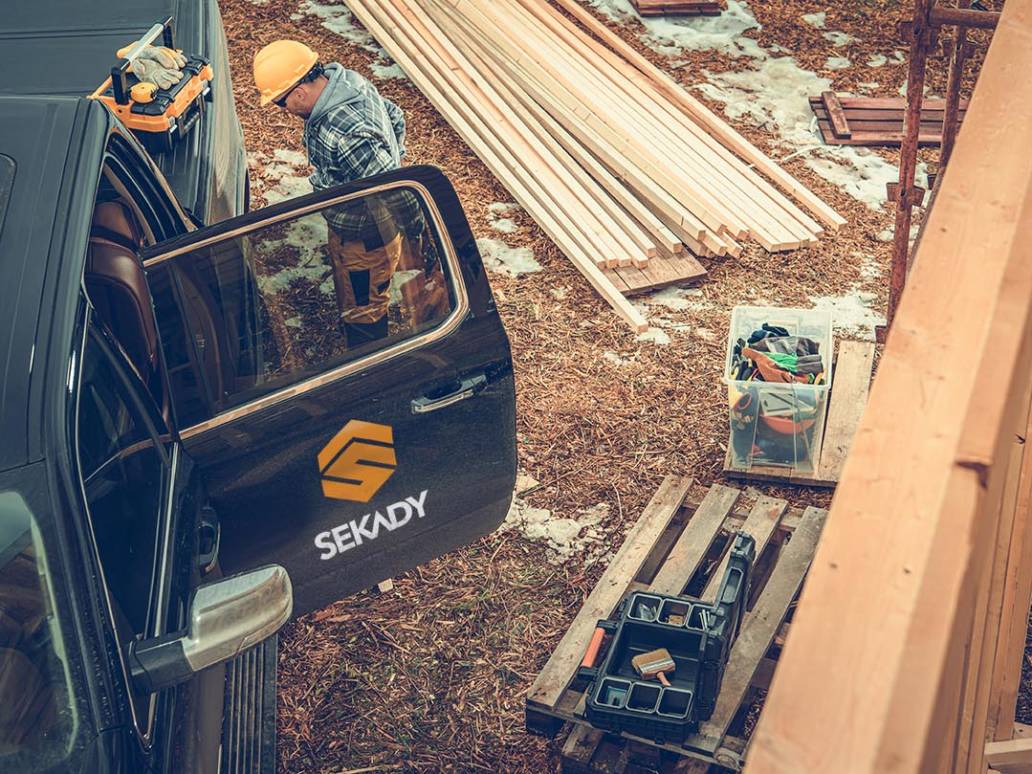 Apply for construction lending.
Access flexible funding solutions, and manage your projects with a robust management platform designed to provide easy communication and visibility.
Sekady has been a proud construction lending partner for Builders since 2018.
Click the button below to download our application form. Please complete the appropriate form and mail to Lend@Sekady.com.
Manage your builds A Better Way.
Manage projects, simplify invoicing and payments, and protect your business with digital lien waivers. Secure digital payments to Trades and Vendors is just a piece of the overall project management puzzle. Manage tasks, send requests and manage bids, and much more on the Sekady platform.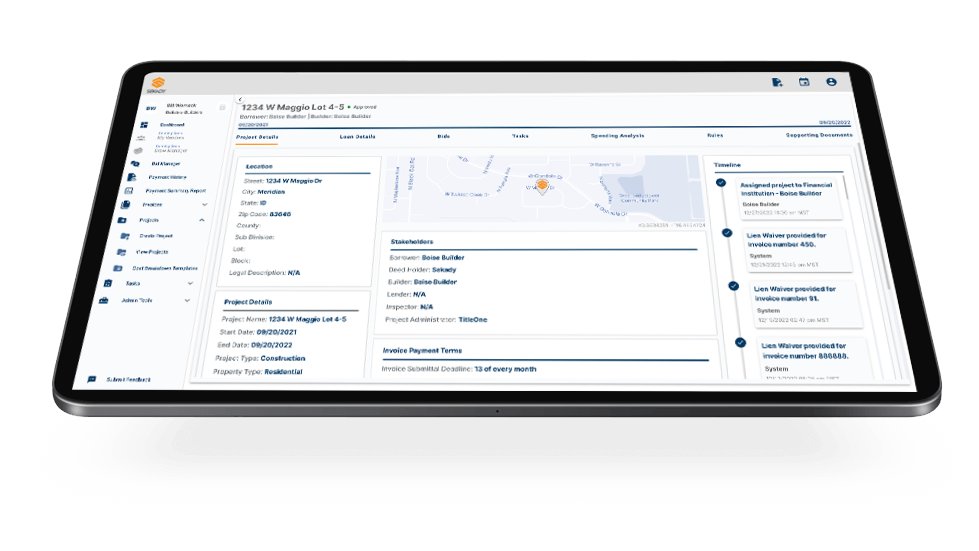 "Sekady continues to be pivotal in the creation and support of a cohesive and seamless work-flow in my custom home building business. The team within Sekady has created a platform that allows for an easy onboarding process both personally and for the subcontractors who make my business a success. They have provided not only an intuitive platform that makes managing my business more efficient, which leaves more time for my family, but also the peace of mind in knowing I can clearly track each project's financial status."