Smart Products for the Construction Industry.
Sekady is optimizing the construction lifecycle by connecting all parties and providing powerful solutions through innovative technology.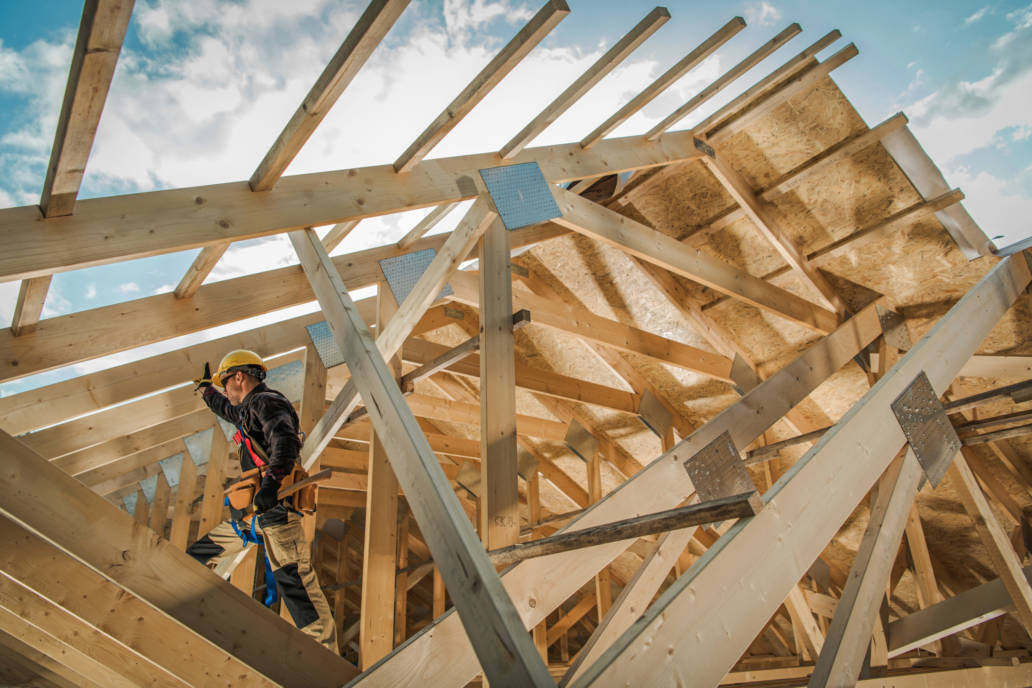 Secure, Digital Payment Process
Improve controls over construction disbursements and offer flexible payment options to Subcontractors and Vendors. Get rid of the manual payment processes that slow you down.
Protect your business by gathering and managing lien waivers digitally. A signed lien waiver is required with every invoice submitted.
Construction Lending
Sekady offers flexible funding solutions for both horizontal development and vertical build projects. Loans include access to the project management platform, providing visibility, reporting, and easy communication with Subcontractors. Fast, secure payment options for Subcontractors and Vendors will help you maintain good relationships with your partners.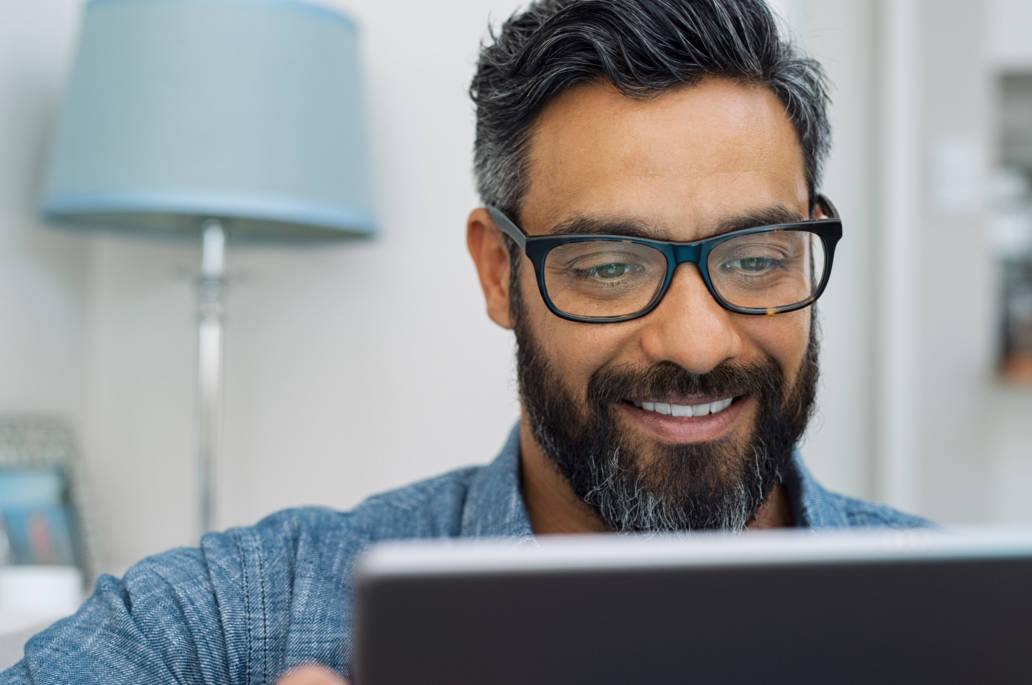 Expedited Payment Options
Both Subcontractors and Home Appraisers can receive payments electronically as quickly as the same day on approved work orders!
General Contractors and AMCs can offer flexible payment options to build relationships and streamline their payment processes. It's just another way we're optimizing the construction lifecycle!
Manage Your Builds a Better Way
Manage projects, simplify invoicing and payments, and protect your business with digital lien waivers. Secure digital payments to subcontractors and vendors is just a piece of the overall project management puzzle. Manage tasks, send requests and manage bids, and much more on the Sekady platform.
See what Builders are saying about paying Subcontractors through Sekady!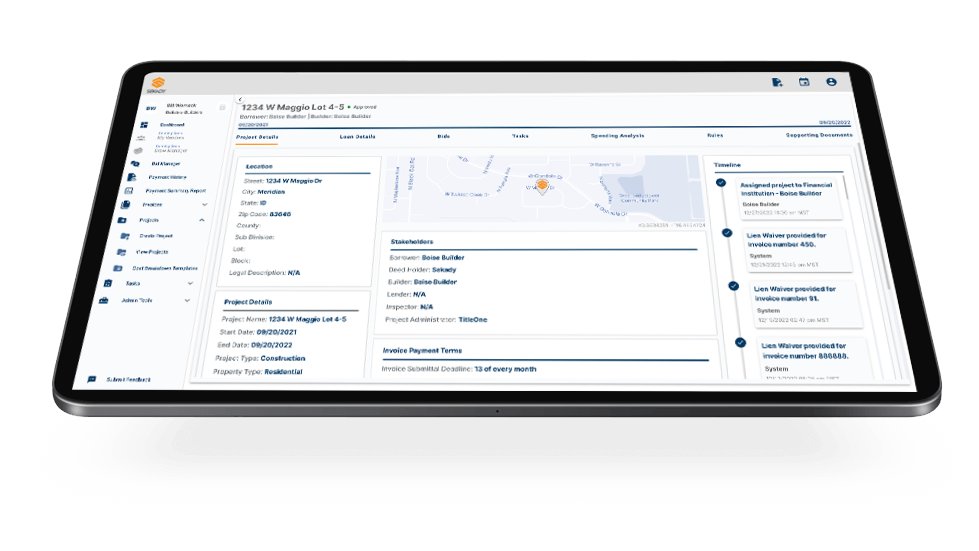 "We have been in the residential building industry for almost 30 years. Sekady has provided, by far, the most stress-free process in obtaining construction loan funds."