Digitize and Automate Subcontractor Payments on Your Construction Loans.
Digital payments for construction Lenders can help you minimize portfolio risk and keep your projects moving and profitable.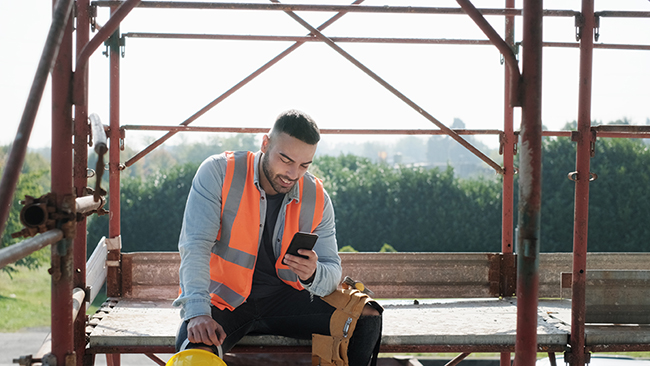 Slow, manual payment methods are slowing you down.
There's a better way to make payments to Subcontractors and Vendors.
Provide secure ACH direct deposit payments and offer Subcontractors QuickPay!
Minimize human error due to manual data entry and non-secure payment methods like paper checks.
Reduce back-and-forth emails, phone calls, and wasted time.
Let us show you how we can help you improve your payment efficiencies.
Slow payments make slow projects.
Streamline your payment workflows and maximize your profits.
Time-consuming payments processes are full of potential for human error, and are human-capital heavy. This ultimately increases the risk to your project and slows it down, while keeping your overhead high.
Turn days of invoicing work into minutes.
See budgets, invoices, and lien waivers associated with payment requests, approve them in just minutes, and automatically schedule payments.
Security is our priority.
Sekady abides strictly to it's SOC2 certification and maintains bank-level security measures. All payments are made securely.
White glove onboarding and support.
Sekady onboards all General Contractors, Funds Control Companies, Title Companies, and Subcontractors and Vendors. Complete support from a dedicated support team come with our service.
"We feel so grateful to be part of the Sekady Family. Not only has Sekady helped us grow our business exponentially they have helped eliminate many of the common "growing pains" for businesses. I love the online platform, as well as, the ability to manage our business right from the job site on the mobile app."