Projects and Partnerships.
Sekady is proud to partner with Title Companies, Banks, Lenders, General Contractors, Subcontractors, Appraisers, and more throughout the construction industry to help all work efficiently and successfully. Take a look at some of the projects we're proud to be a part of.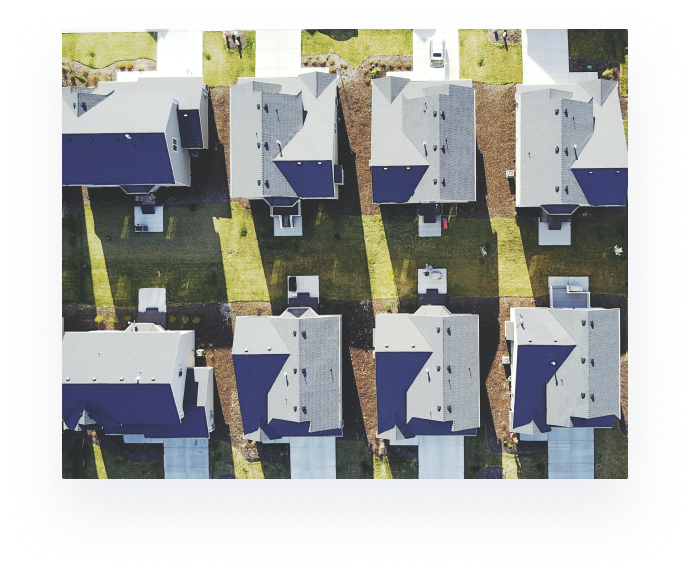 Integration Partnerships
Sekady is proud to work with our Title Company partners to manage lien waivers electronically and streamline payment disbursements to Subcontractors.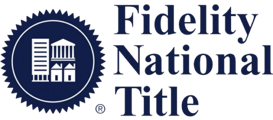 Sekady's partnerships with companies like CapitalOne offers General Contractors and Subcontractors incredible rewards!
CapitalOne is 2nd to none with the benefits of the CapitalOne Spark 2% credit card. We offer unlimited rewards on all spend with no gotchas and potential limits up to $1 million. Business owners can receive a personal check or bill credit monthly for all their spend!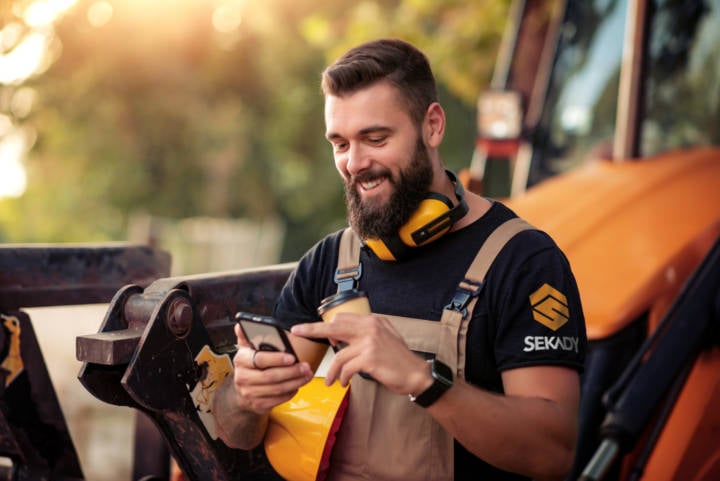 "Sekady continues to be pivotal in the creation and support of a cohesive and seamless work-flow in my custom home building business. The team within Sekady has created a platform that allows for an easy onboarding process both personally and for the subcontractors who make my business a success. They have provided not only an intuitive platform that makes managing my business more efficient, which leaves more time for my family, but also the peace of mind in knowing I can clearly track each project's financial status."