Put the "Fun" Back in Funds Control
Ok, "fun" my be a stretch, but the right funds control and disbursements for Lenders platform can certainly minimize your risk and make your job easier.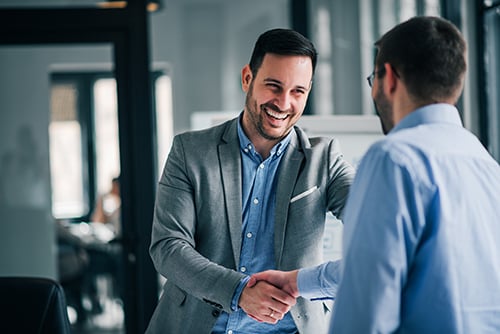 Increase project velocity and minimize your portfolio risk.
Funds Control the Sekady way.
Tired of chasing loan files down the old way?
Don't let outdated funds control and disbursements processes slow your projects down.
Project velocity is key to your profitability. Time-consuming, manual processes are prone to human error and can ultimately cause delays. Funds control and disbursements for Lenders helps you keep your projects moving.
Streamline construction loan administration.
Say goodbye to manual data entry, unnecessary back-and-forth emails, and updating spreadsheets. Keep all of the most critical information under one roof, and visible to who you want.
Minimize project risk.
Get real-time budget tracking, reduce human error due to manual entry, and manage your project risk without slowing your team down.
Disburse funds quickly and securely.
Disburse funds securely and confidently. Sekady proudly maintains our SOC2 certification and strict security guidelines.
"We feel so grateful to be part of the Sekady Family. Not only has Sekady helped us grow our business exponentially they have helped eliminate many of the common "growing pains" for businesses. I love the online platform, as well as, the ability to manage our business right from the job site on the mobile app."