Sekady Customer Case Studies
See how businesses in the construction industry rely on Sekady to maximize their efficiencies and profitability.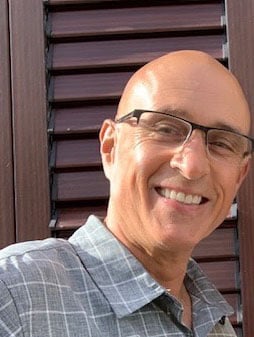 Tom Bartley, Real Estate Appraiser
See how Tom saves time and gets paid quickly by factoring his appraisal invoices with Sekady.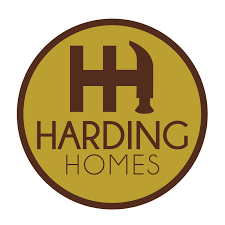 Harding Homes, General Contractor
Learn how Harding Homes saves time paying their Trade Partners and managing lien waivers digitally.
Agile Homes, General Contractor
See how this local, Fruitland ID Builder pays their Trades quickly and securely through Sekady.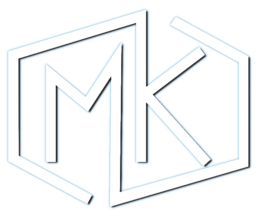 MK Homes, General Contractor
Read how MK Custom Homes saves time and frustration in their payments processes.
"We have been in the residential building industry for almost 30 years. Sekady has provided, by far, the most stress-free process in obtaining construction loan funds."