Learn More About Your Industry.
Get the latest construction industry news, best practices, and information to help you grow your business.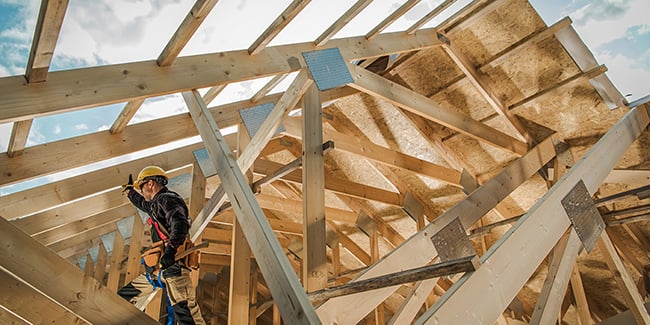 Ask any builder who their most important relationship is and they'll likely tell you there are actually two: their...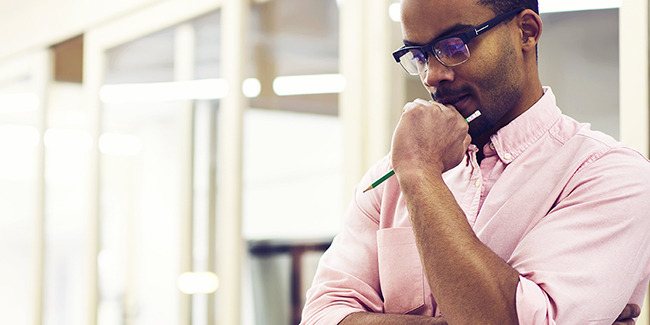 It's no secret that many of us are uncomfortable with change. It's new. It's scary. And things were fine before all of...